VMWARE TRAINING
"Vmware Training" | The VMware vSphere: Install, Configure, Manage [V6.7] training and certification course gives you a detailed overview installing, configuring, and managing VMware vSphere® 6.7, which comprises of VMware ESXi™ 6.7 and VMware vCenter Server® 6.7.
It is an extensive hands on training making you ready for administration of the vSphere Infrastructure.
For Classroom & Online / Onsite Training

  Reviews 
Hyderabad | Bangalore | Chennai | Delhi | Gurgaon | Noida | Pune | Chandigarh | Singapore | Australia | UK | US | Canada | South Africa | UAE | Saudi Arabia | Dubai
Mildaintrainings VMware Training provides essential knowledge on all the advanced features and components of VMware vSphere and VMware NSX™, and also provides hands-on skills in configuring and managing VMware vSphere through real-life projects. This will help you in clearing the VMware certification exam and moving ahead in your career.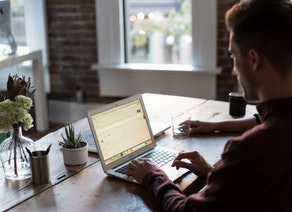 VMware vSphere provides a powerful, flexible, and secure foundation for business agility that accelerates the digital transformation to hybrid cloud and success in the digital economy. It helps you run, manage, connect and secure your applications in a common operating environment across the hybrid cloud.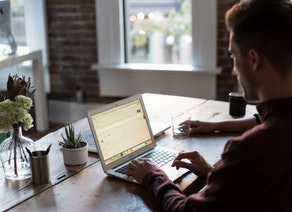 "VMware NSX Training" | VMware NSX™ is the network virtualization and security platform for the software-defined data center. NSX brings virtualization to your existing network and transforms network operations and economics by delivering a completely new operational model for networking.
August
2nd - 7th
21th - 26th
September
4th-9th
18th-23th
November
13th-15th
19th-24th
December
10th-15th
22nd-27th
OUR CUSTOMERS
Some of our representative clients include: