Search From More Than

600+

Certified Trainer
Search From More Than 600+ Certified Trainer
600+ Trainer | 
122+ Clients | 
1500+ Corporate Training
New Courses: Artifical Intelligence | Machine Learning | Python |  DATA Science | RPA | UiPath | Openspan | Blue prism | IOT | WorkFusion | Pardot | Ansible| Selenium
CORPORATE TRAINING
MILDAIN was established by an apt and inquisitive team of IIM / IIT Aluminous with a vision to set new benchmarks in the Corporate Training industry, in order to assist our esteem Corporate clients in their learning and development Endeavors.
ONSITE TRAINING
CUSTOMIZED TRAINING
CERTIFIED TRAINERS
FLY ME TRAINER
NICHE TECHNOLOGIES
Technologies which are basic, Specific and Latest, like Microsoft, Artifical intelligence, Oracle, Cloud, PMP, Mobile Development, Six Sigma, Big Data / Data Science, CompTIA, Software Testing, Anaplan & SAP Hana or Particular Subject Technologies & Many more etc.., Technologies very rare to find all our conduct by MILDAIN… MILDAIN upgrade its Technology asset from time to time with Market Analysis & Expert Advice to cover & conduct best of training challenges…
The Mildaintrainings Fringe Benefits
FLEXIBLE BATCHES
Choose flexible batches according to your schedule.
SKILL INDUCTION
 Make your career bright with better skill induction. 

HANDS-ON TRAINING
Learn and gain your knowledge to the next level with hands-on training.

CERTIFIED TRAINERS
Always get training from a certified trainer for bright future.
PRE - POST ASSESSMENT
Help yourself to consider yourself master with pre and post assignment.

Online and Offline Trainings we offer
Courses below are included but not limited to. Select a course below to know more
Our Clients
Companies around the world are enlisting Mildaintrainings to take their workforces into the future.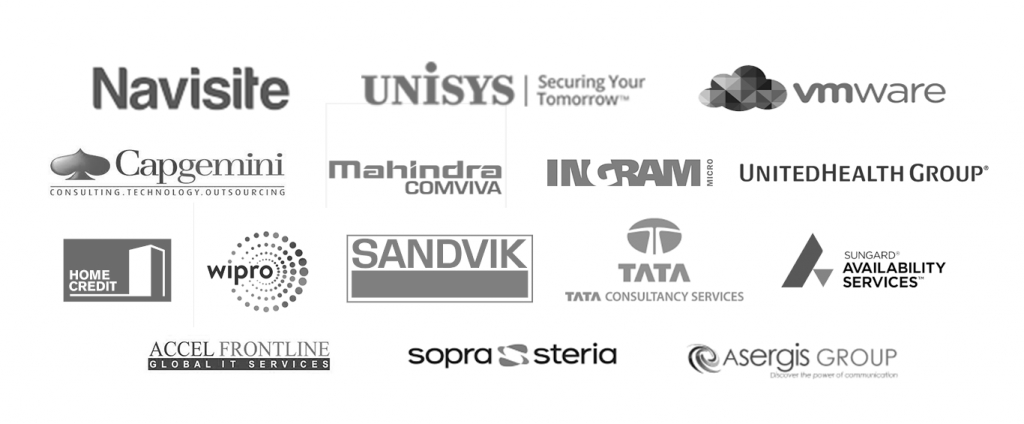 Microsoft Azure Training: "The course was really well led. He showed incredible knowledge and patience throughout the course giving us real tangible examples of how to use it. This cleared a lot of the mist for us. I'm very glad we went on Azure Courses and can apply the knowledge in my work with my team."
Vikas
Machine Learning Training: "Mildiantrainings is a fantastic training resource with a very organized and proficient way of on-boarding. In the online classroom, the interaction with the instructor was good. Mildaintrainings is definitely the future of training."
Khushboo
Python Training: "The course covers all essential topics in Python development, I like the pace and the type of group exercises, learning reinforced, excellent questions and answers provided. The instructor is very knowledgeable and helpful."
Kapil
Protractor Training: "The course was very comprehensive and far-reaching using real-world examples. It also helped to identify how the principles and methods apply to my work and experience."
Devika