Billing and Revenue Management Functional Overview 7.5 Training
This Billing and Revenue Management Functional Overview 7.5 Training is designed for implementation team members. Gain the knowledge and skills to exploit BRM's full capabilities.
 Certification Pass: Guaranteed

Placement Assistance | Certified Candidates: 5901 | Lab Sessions: 25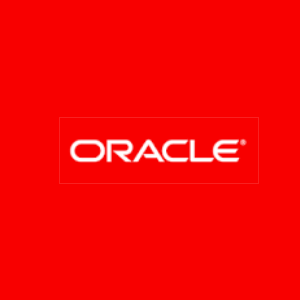 Oracle Billing  and  Revenue Management
Training and Certification
Learn To
This course is appropriate for all members of the implementation team. The goal of the course is to give you a broad understanding of Oracle Communications Billing and Revenue Management, along with its capabilities.
Learn To:
Manage customer accounts.

Bill customer accounts.

Manage payments.

Create pricing objects.

Manage revenue.

Create customer accounts.
Real-Time & High-Performance Batch Architecture
You will be exposed to a high-level view of the system's real-time and high-performance batch architecture. You'll also be introduced to the Revenue Management Lifecycle by creating test accounts and performing basic maintenance tasks using the client tools in support of the lifecycle.
Goals of this Course
The goal of this course is to help you become familiar with the tools and procedures used to accomplish the following tasks, which include: creating and managing customer accounts, billing customer accounts, managing accounts receivables, managing payments, creating and managing pricing objects and managing the revenue associated with customer accounts. You'll accomplish this through demonstrations and hands-on labs.
Live Virtual Class Format
A Live Virtual Class (LVC) is exclusively for registered students; unregistered individuals may not view an LVC at any time. Registered students must view the class from the country listed in the registration form. Unauthorized recording, copying, or transmission of LVC content may not be made.
Prerequisites
Audience
Course Objectives