Mid Month offer - Upto 25% off | OFFER ENDING IN:
We express gratitude to you for selecting our IT training programs.
Please lend a helping hand to our team by filling the e-form. We are committed to fulfilling your requirements. Feel free to give us a call at +91 8447121833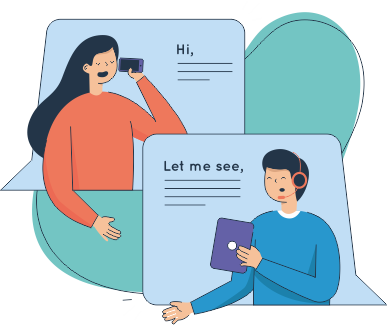 You will get a callback from our team within a short period.
Our presence in your nearby locations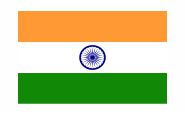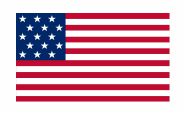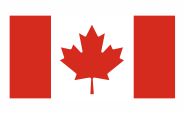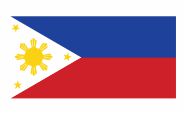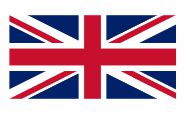 Corporate