React Native / React JS Developer
Quill Hash
Location(s): New Delhi
Name and designation : Nitish Sharma (Manager Placement Cell )
Email : nitish@mildain.comPhone
Phone : +91 9643897944
Role:  React.Native/React.js Developer
Location: Uddyog Vihar
No. of Openings: 5
Quill Hash:
We offer solutions on Private and Public Blockchain platforms, blockchain security audits, smart contracts development and decentralized exchange development. Visit www.quillhash.com for more detail.
A brief about the role:
The role of a React.naive/react.js developer would require the following skills:
Job Role: Front-end Developer
Skills : 
Ø  Solid knowledge of JavaScript.
 Ø  A command of native iOS and Android development should have the basics covered in order to make your app work, since it's sometimes necessary to use tools from the native side, too.
 Ø  Being able to operate effortlessly within concepts such as JSX, Virtual DOM or component lifecycle.
Ø  Profound knowledge of handy tools and technologies like redux, hockey app, sentry, EsLint, jest etc. The ability to keep code elegant and clear. 
Additional things that you may bring to the table:
Ø  A sense of good UI design.
Ø  Adobe Photoshop or Sketch app skills.
Perks :
Ø  Opportunity to work on Blockchain based technologies and almost all the cutting-edge and bleeding-edge technology stack.
Ø  Mentorship from the best technologists who have built enterprise-scale tech at a start-up the pace.
Ø  Flat organization structure with an opportunity to work very closely with the founder Opportunity to attend tech conferences.
Remuneration: CTC starting from 2.4-5 LPA.
Note: Mildaintrainings doesn't charge a fee from the students to apply to an internship or any Job offer & we don't allow other companies to do so either. If you are asked to pay any security deposit, registration fee, laptop fee etc., do not pay and notify us immediately.
Don't miss any Internship!
Related Courses  Provided by Mildaintrainings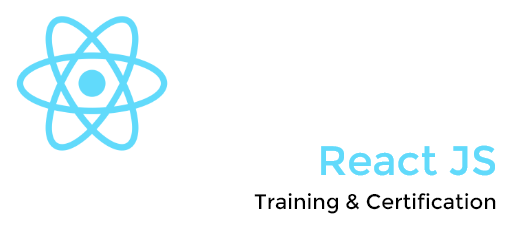 React JS Training
Mildaintrainings brings you a hands-on React JS training course. React may be a reading library to develop single page applications in Javascript. It is the foremost widespread library backed by Facebook. .Little knowledge of HTML, CSS, and Javascript would be good.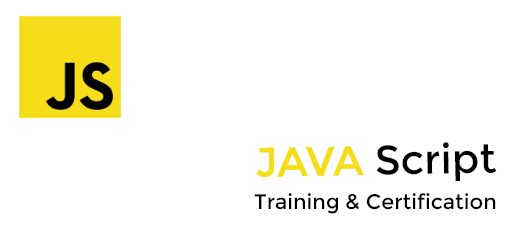 Javascript Training
HTML and CSS (Cascading Style Sheets) are two of the core technologies for building Web pages. HTML provides the structure of the page, CSS the (visual and aural) layout, for a variety of devices. Along with graphics and scripting, HTML and CSS are the basis of building Web pages and Web Applications.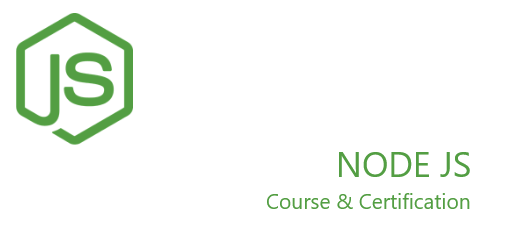 Node JS Training
Node.js is a platform for easily building fast, scalable network applications. We will explore the design choices that make Node.js unique, how this changes the way applications are built and how systems of applications work most effectively in this model.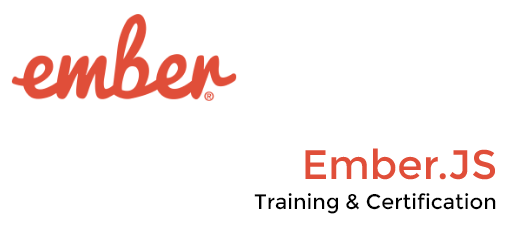 Ember.JS Training
Ember js training teaches attendees how to use Ember.js, one of the most popular JavaScript Model-View-Controller (MVC) frameworks available today. Ember.js makes it easy to build complex JavaScript applications with a sensible, maintainable, and extensible architecture.