JavaScript (ERP) Developer
WebBee eSolutions Pvt. Ltd
Location(s): New Delhi
Name and designation : Nitish Sharma (Manager Placement Cell )
Email : nitish@mildain.comPhone
Phone : +91 9643897944
About Company:
WebBee connects leading eCommerce platforms together with other applications primarily with NetSuite (a leading ERP software). This product is sold in India to connect platforms of Amazon, eBay & other eCommerce platforms with shipping providers via a custom interface. The product is sold in other markets to connect Amazon, eBay, Shopify & others with NetSuite. We also customize NetSuite ERP to suit business needs of our clients.WebBee is a NetSuite SDN partner & specializes in providing custom integration software. WebBee, a startup is growing fast & is ideal for a person with entrepreneurial bend willing to rise high quickly within the ranks of company.
Position: JavaScript (ERP) Developer
Primary Responsibilities:
1. Delivering a complete back-end tested application
2. Executing Unit testing of self developed code
3. Strong proficiency in JavaScript, including the JavaScript object model. 
4. Writing tested and documented JavaScript, HTML, and CSS. 
5. Coordinating the workflow between the graphic designer, the HTML coder and yourself.
Education:
1. BE/BTech/MCA/BCA with a minimum of 60% marks (preferably in Computer Science or related field).
2. 3-6 months certification in JavaScript.
Benefits:
1. Unmatched learning environment in a startup company.
2. Opportunity to work on live projects. 
3. Opportunity to work on a famous ERP – NetSuite.
Note: Mildaintrainings doesn't charge a fee from the students to apply to an internship or any Job offer & we don't allow other companies to do so either. If you are asked to pay any security deposit, registration fee, laptop fee etc., do not pay and notify us immediately.
Don't miss any Internship!
Related Courses  Provided by Mildaintrainings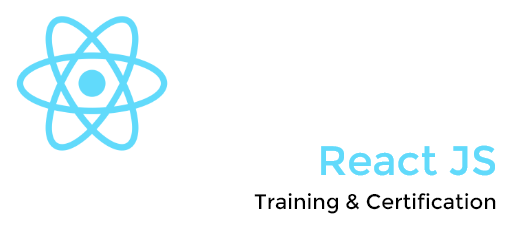 React JS Training
Mildaintrainings brings you a hands-on React JS training course. React may be a reading library to develop single page applications in Javascript. It is the foremost widespread library backed by Facebook. .Little knowledge of HTML, CSS, and Javascript would be good.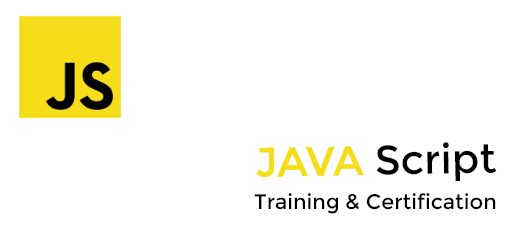 Javascript Training
HTML and CSS (Cascading Style Sheets) are two of the core technologies for building Web pages. HTML provides the structure of the page, CSS the (visual and aural) layout, for a variety of devices. Along with graphics and scripting, HTML and CSS are the basis of building Web pages and Web Applications.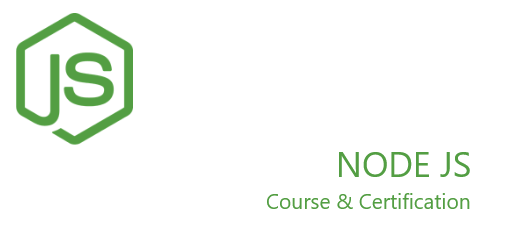 Node JS Training
Node.js is a platform for easily building fast, scalable network applications. We will explore the design choices that make Node.js unique, how this changes the way applications are built and how systems of applications work most effectively in this model.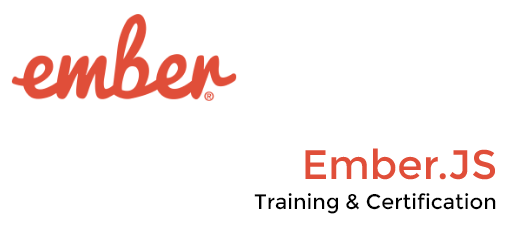 Ember.JS Training
Ember js training teaches attendees how to use Ember.js, one of the most popular JavaScript Model-View-Controller (MVC) frameworks available today. Ember.js makes it easy to build complex JavaScript applications with a sensible, maintainable, and extensible architecture.