JAVA Developer
Pathak Technosys
Location(s): Not Specified
Name and designation : Nitish Sharma (Manager Placement Cell )
Email : nitish@mildain.comPhone
Phone : +91 9643897944
Skills & Capabilities
Essential Skills – 
Java development experience 
Strong in problem solving and quick in decision making
Understanding of industry standards and best practice 
Experience of modern source code management approaches 
Experience of development using open source technologies 
Experience in:
○ Java
○ Spring
○ Spring Boot
○ Spring Cloud
○ Micro Services
○ Web Services
○ Mongo DB
Educational Qualification : BE/ B.Sc (I.T)/ MCA/ M.Sc (IT)
Experience : 3 to 9 years
Java Developer
Salary- 12 to 5 Lacs
Position- 3
Salary- 7 to 9 lacs
Position- 2
Note: Mildaintrainings doesn't charge a fee from the students to apply to an internship or any Job offer & we don't allow other companies to do so either. If you are asked to pay any security deposit, registration fee, laptop fee etc., do not pay and notify us immediately.
Don't miss any Internship!
Related Courses  Provided by Mildaintrainings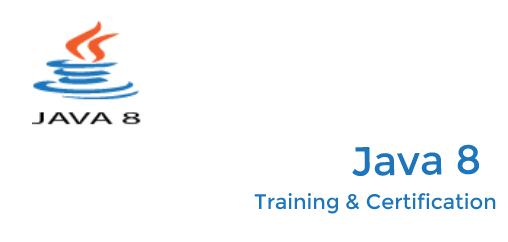 JAVA Training
JAVA 8 (aka jdk 1.8) is a major release of JAVA programming language development. With the Java 8 release, Java provided support for functional programming, new JavaScript engine, new APIs for date time manipulation, new streaming API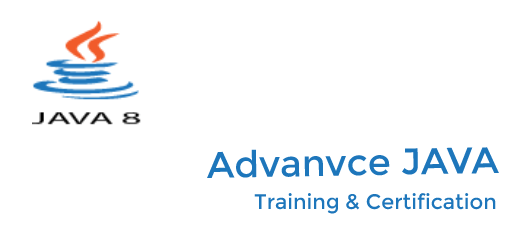 Advanced JAVA Training
Advanced Java Training is designed for those Java programmers who already have strong programming skills on JSE (Java Standard edition) and want to learn the advanced features of Java SE. Students trained at Deccansoft are mould to become successful software developers.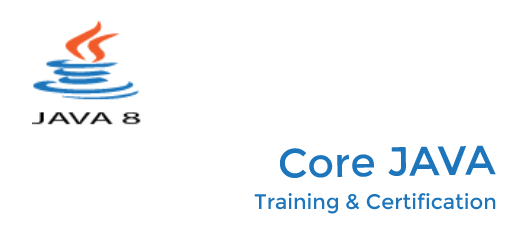 Core JAVA Training
Core Java Training is a dynamic programming language specially designed for use in the assigned environment of the Internet. it is produced to enforce an object-oriented programming model. Java is generally regarded as the most strategic language and the code is robust.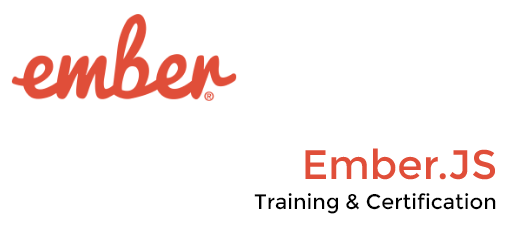 Ember.JS Training
Ember js training teaches attendees how to use Ember.js, one of the most popular JavaScript Model-View-Controller (MVC) frameworks available today. Ember.js makes it easy to build complex JavaScript applications with a sensible, maintainable, and extensible architecture.