Mid Month offer - Upto 25% off | OFFER ENDING IN:
This website uses cookies
CORPORATE TRAINING
MILDAIN was established by an apt and inquisitive team of IIM / IIT Aluminous with a vision to set new benchmarks in the Corporate Training industry, in order to assist our esteem Corporate clients in their learning and development Endeavors.
ONSITE TRAINING
CUSTOMIZED TRAINING
CERTIFIED TRAINERS
FLY ME TRAINER
NICHE TECHNOLOGIES
Technologies which are basic, Specific and Latest, like Microsoft, Artifical intelligence, Oracle, Cloud, PMP, Mobile Development, Six Sigma, Big Data / Data Science, CompTIA, Software Testing, Anaplan & SAP Hana or Particular Subject Technologies & Many more etc.., Technologies very rare to find all our conduct by MILDAIN… MILDAIN upgrade its Technology asset from time to time with Market Analysis & Expert Advice to cover & conduct best of training challenges.
Designed for all your training needs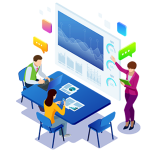 On-Premise Classroom Training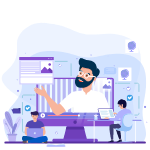 Self-Paced Online Training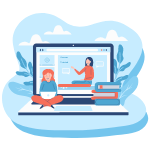 Blended Training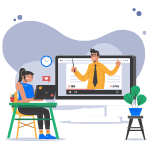 Instructor-Led Live, Online Training
Mildaintrainings Corporate Training Features
Course Customization
Flexible Engagement Model Tailor-Made for Your Needs
Lifetime Access
You get lifetime access to presentations, installation guide & class recordings.
Cloud Labs
Hands-On Experience on Mildaintrainings Cloud Lab, Pre-Configured to Get Started Immediately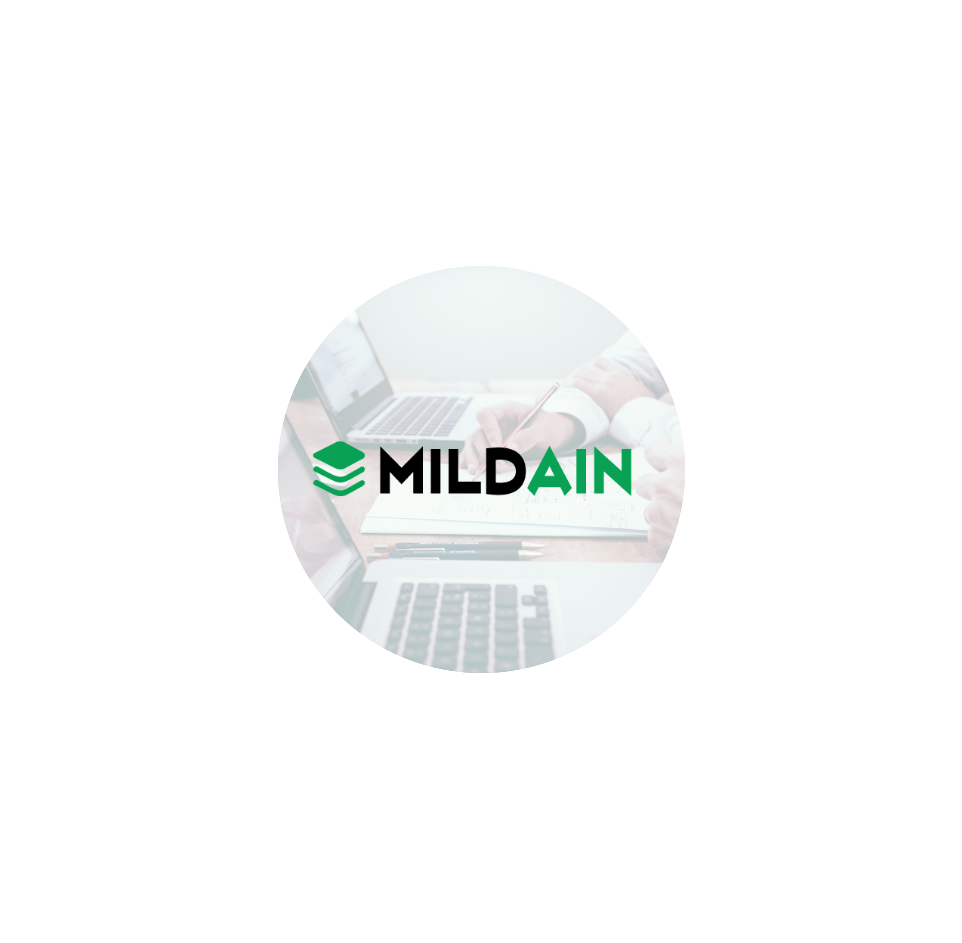 24x7 Support
Round-the-Clock Support by In-House Subject-Matter Experts
Certifications
Industry Recognized Certification to Add Value to Your Workforce
Projects
Right Mix of Theoretical and Practical Training for Real World Industry Problems
Our Clients
Companies around the world are enlisting Mildaintrainings to take their workforces into the future.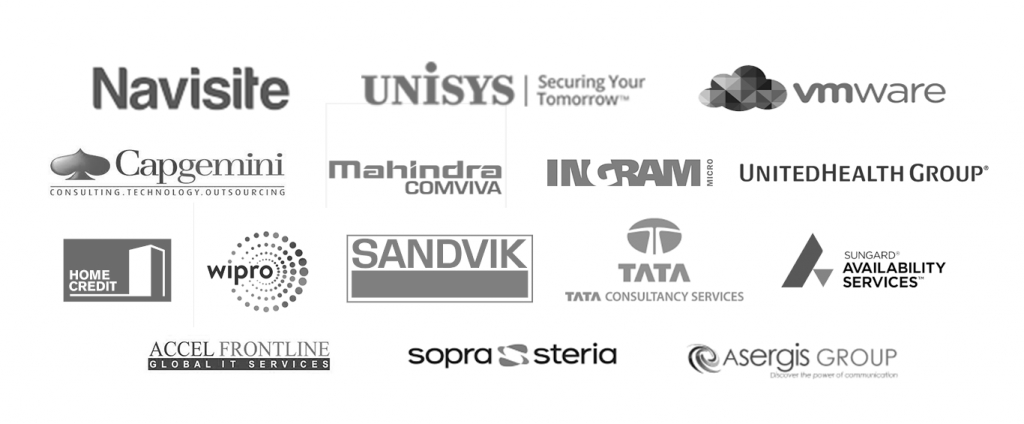 "REVIEWS"
Microsoft Azure Training: "The course was really well led. He showed incredible knowledge and patience throughout the course giving us real tangible examples of how to use it. This cleared a lot of the mist for us. I'm very glad we went on Azure Courses and can apply the knowledge in my work with my team."
Vikas
Program Manager, UnitedHealth Group
Machine Learning Training: "Mildiantrainings is a fantastic training resource with a very organized and proficient way of on-boarding. In the online classroom, the interaction with the instructor was good. Mildaintrainings is definitely the future of training."
Khushboo
Program Manager, Unisys
Python Training: "The course covers all essential topics in Python development, I like the pace and the type of group exercises, learning reinforced, excellent questions and answers provided. The instructor is very knowledgeable and helpful."
Kapil
Program Manager, Wipro
Protractor Training: "The course was very comprehensive and far-reaching using real-world examples. It also helped to identify how the principles and methods apply to my work and experience."
Devika
Program Manager, Genpact
All Categories
Artificial Intelligence

4+

DevOps

17+

RPA

4+

Programming

20+

Tibco

11+

Guidewire Training

3+

WSO2

9+

Spring

14+

Vmware

2+

Mulesoft Training

12+

Oracle

30+

BDD

9+

SAP

16+

Cyber Security

11+

Six Sigma

3+

Citrix

14+

SQL Server

9+

Telecom Training

53+

Microsoft Technologies

39+

Software Testing

8+

Splunk Training

11+

HR Analytics

7+

IBM Training

2+

Palo Alto Networks

6+

UX UI Training

4+

Other Trainings

40+
Thanks for Contacting us Our representative will be in touch with you shortly
Inquiry: Call | Whats App: +91-8447121833 | Email: info@mildaintrainings.com