Is Data Science a Good Career Option?
0 comments
Career Outlook for a Data Scientist: data science a good career yes/no?
With the right qualifications, you'll enjoy a bright career outlook as a data scientist. The demand for individuals with these skills will continue to increase, and those already in data scientist. roles are sure to see their salaries increase in the future. As demand for skilled professionals to fill these positions increases, the salaries offered are also likely to increase even those holding the lowest-paying data scientist. jobs will still make a nice living: salaries range will be around $60,000 and up.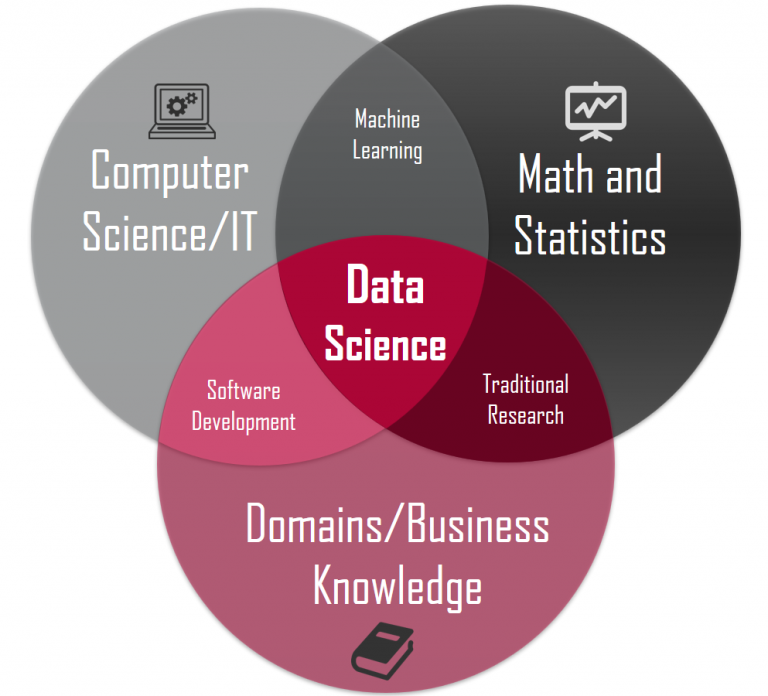 (Roles and responsibilities of a data scientist.)
A data scientist. is someone who makes value out of data, the duty of a data scientist. duties typically include creating various Machine Learning-based tools or processes within the company, such as recommendation engines or automated lead scoring systems. People within this role should also be able to perform statistical analysis.
------------------End--------------------