HOME
→
INTERNSHIP
→
REACT JS INTERNSHIP IN MUMBAI AT ACCELERATE BUSINESS SOLUTIONS
React JS  
with job offer
Accelerate Business Solutions
Freshers required
Location(s): Mumbai (Malad)
Name and designation : Nitish Sharma (Manager Placement Cell )
Email : [email protected]
Phone : +91 9643897944
About the Job offer:
Required Skills and Experience:
Experience in ReactJS with Mobx / Redux
Experience in front-end technologies, such as HTML, and CSS, Javascript
Experience in developing Web services, preferable in Rest.
Experience in interacting with RDBMS
Understanding the nature of asynchronous programming and its quirks and workarounds
Good understanding of server-side CSS preprocessors such as SCSS, LESS, etc
Understanding accessibility and security complianceUser authentication and authorization between multiple systems, servers, and environments.
Role & Responsibilities:
Work closely with the user experience team to develop functional prototypes
Work with development teams to implement user experience deliverables
Contribute UI component code to a shared controls library and resource dictionary
Collaborate with team members, developers, and third parties to ensure the integrity of the interaction is maintained throughout the project development life cycle
Support quality assurance testing processes
Company Profile:
Accelerate Business Solutions (Mumbai – Malad)
Accelerate Business Solutions, is a Mumbai (India) based technology company founded in Spring of 2012 focused on providing Digital Services to our clients.
We are the largest Crownpeak practice in India, and we pride ourself to be one of the only Gold level partner with Crownpeak in India.
We are agile, experienced and offers a complete range of custom software development and consulting services. From idea to design to development and deployment, our proven consulting and development methodology enables us to consistently deliver powerful, scalable software systems on time and on budget.
Note: Mildaintrainings doesn't charge a fee from the students to apply to an internship or any Job offer & we don't allow other companies to do so either. If you are asked to pay any security deposit, registration fee, laptop fee etc., do not pay and notify us immediately.
Don't miss any Internship!
Related Courses  Provided by Mildaintrainings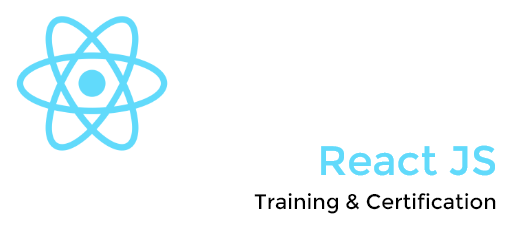 React JS Training
Mildaintrainings brings you a hands-on React JS training course. React may be a reading library to develop single page applications in Javascript. It is the foremost widespread library backed by Facebook. .Little knowledge of HTML, CSS, and Javascript would be good.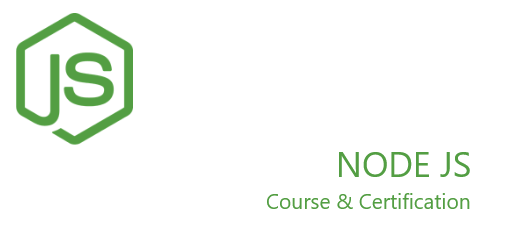 Node JS Training
Node.js is a platform for easily building fast, scalable network applications. We will explore the design choices that make Node.js unique, how this changes the way applications are built and how systems of applications work most effectively in this model.  
Noida Head Office:
Mildain Solutions
Plot No 17
C Block Market
Sec 36
Noida (U.P.)
201301 India

Bangalore office:
Mildain Solutions
Plot No 7 & 8
Krishna Reddy Layout
Domlur (Bangalore)
560071(India)

Hyderabad office:
Mildain Solutions
#20/B/C/3/1
Ganesh GHR MSY
Plaza Vittal Rao
Nagar Madhapur
HYDERABAD-500081

Mumbai office:
5th Floor Block B
Godrej IT Park
Pirojshanagar
LBS Marg
Vikhroli West
Mumbai Maharashtra