GUIDEWIRE CLAIMCENTER TRAINING
Guidewire ClaimCenter is an end to end claims life cycle management system in the space of compensation insurance. Claimcenter enables the insurance companies to assign claims.
"Guidewire ClaimCenter Training'' at MildainTraining, Guidewire ClaimCenter is a claims management system that supports all lines of personal, commercial, & workers compensation insurance. ClaimCenter enables end-to-end claims lifecycle management. An end-to-end claims management solution, including loss-report intake, adjudication processes, and operational reporting
✓ 2100+ Professionals Trained on Guidewire
✓ Instructor-Led Online & Corporate Guidewire Training
✓ Access to Guidewire Recorded Sessions
Course Duration – 32 Hours
For Classroom & Online Training

  Reviews 
Email id: info@mildaintrainings.com
Contact no: +91 8447121833
Guidewire ClaimCenter Training Course:
Guidewire ClaimCenter is a claims management system that supports all lines of personal, commercial, and workers' compensation insurance. ClaimCenter enables end-to-end claims lifecycle management, including:
Intuitive loss-report intake
Advanced adjudication processes
Integrated operational reporting
Tracking of all required claims-related financial data
The Claim File
The ClaimCenter data model
The claim file
Claims Process and Intro to Intake
Claims processing – Business perspective
Claims processing – Functional perspective
The claim intake process
Automated claim setup
New claim validation
ClaimCenter Demo
Demonstration of ClaimCenter functionality
Introduction to ClaimCenter Configuration
ClaimCenter data model
ClaimCenter user interface
ClaimCenter rules
Importing data into ClaimCenter
Configuring Location Groups
Location group basics
Location group configuration
Page configuration
Configuring Wizards
Wizard basics
Wizard configuration
Wizard step configuration
Configuring Claim Setup
Claim setup basics
Pre-setup rules
Segmentation rules
Workplan rules
Exposure and activity setup
Configuring LOB Typelists
Line of business model
The LOB type lists
The LOB editor
LOB model configuration
Configuring LOB User Interface
LOB model and the user interface
Configuring exposure types
Configuring new exposure menu behavior
Configuring Validation Rules
Types of validation
Validation rule basics
Validation rules in the user interface
Warnings and errors
Identifying invalid fields
Configuring Permissions
ClaimCenter security functionality
Checking system permissions in Gosu
Creating system permissions
Application permission keys
Contact Roles
Contact roles
Categorizing contact
Contact role configuration
Contact role type constraints
Entity role constraints
ClaimContact Widgets
ClaimContact widget basics
Configuring ClaimContact widgets
Intro to Transaction Rules
Transaction basics
Transaction data model
Transactions and Gosu
The Financial Calculations Library
Configuring Transaction Validation Rules
Transaction and check life cycles
Transaction validation basics
Transaction validation rules
Configuring Transaction Approval Rules
Transaction approval basics
Authority limits
Transaction approval rules
Approval routing rules
FAQ| Guidewire ClaimCenter Training
Why should I take coaching from Mildaintrainings?
One must take Guidewire ClaimCenter Training from Mildaintrainings because our trainers are having more than 10+ years of industry practical training experience & also we at Mildaintrainings providing six (6) months technical support and try to solve all the queries.
Why Guidewire ClaimCenter Training?
Guidewire ClaimCenter Training empowers property and casualty insurers to meet the needs of a rapidly changing industry with more effective underwriting, agile policy and product management, and excellent customer service.
Who will provide the certificate?
At Mildaintrainings you will be provided participation certificate after completion of Guidewire ClaimCenter course from Mildaintrainings.
When the classes be held?
Classes will hold in weekend & weekdays accordingly.
What if I miss the class?
If one misses the class in that case you can take backup classes by adjusting in next live session.
What is the course duration?
Guidewire PolicyCenter training course at Mildaintrainings will be forty (32) hrs. / 4 days (8hrs per day)
What are the objectives of Guidewire ClaimCenter course?
Mildaintrainings is one of the best training company which provides the '' Guidewire ClaimCenter Training'' classes through our industry experience Instructor. Our Guidewire ClaimCenter course material is prepared by our industry expert having 10+ years of practical experience which will be very handy.
For Corporate & Individual
Customized Corporate Guidewire Training
As can be seen, Guidewire offers various products for the insurance sector and not all of them are necessary. As such Mildain offers custom Guidewire training with emphasis only on modules that are often in use. Subsequently, participants can choose Guidewire training, later on, to further enhance their knowledge. It is common that insurance companies usually outsource their claims handling to various agencies and for personnel of such agencies, we recommend custom Guidewire Policy, Claim & Billing Center training that focuses on the claims management part of this vast software solution for insurance companies.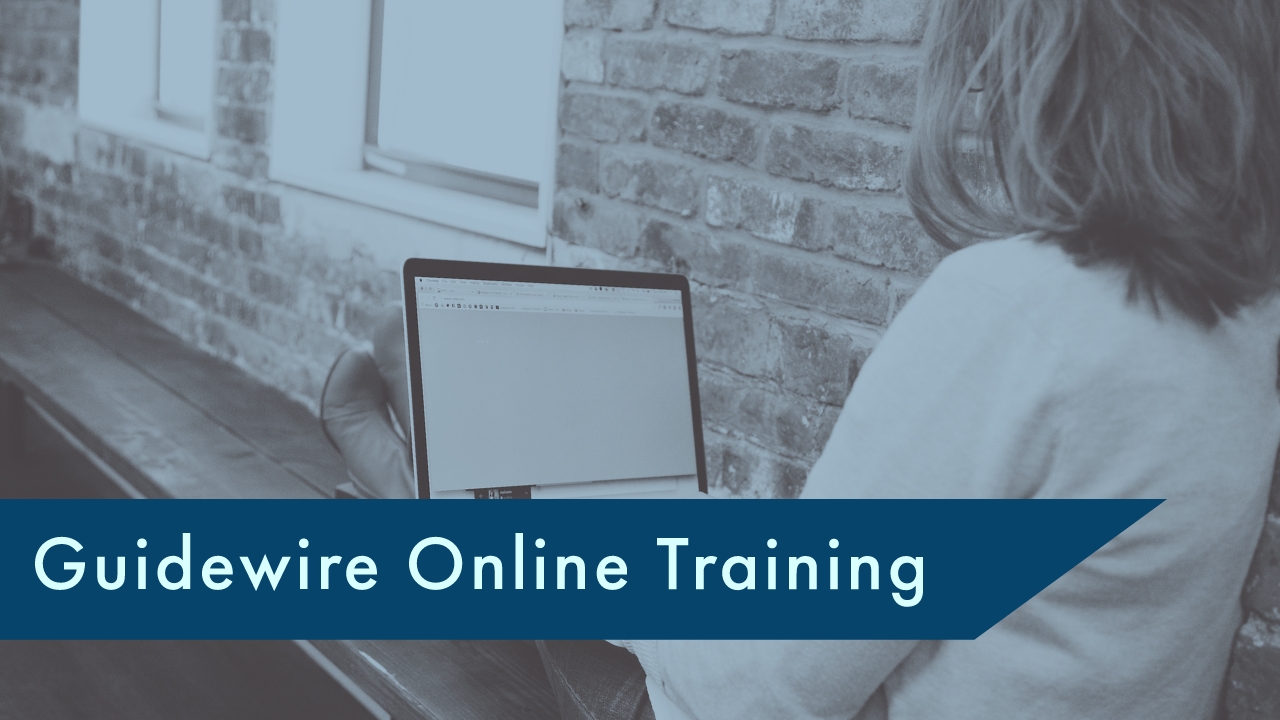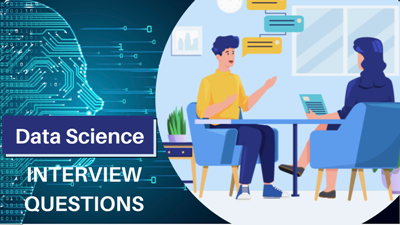 Data science, being among the hottest career trends of this century, has been attracting eyes for all the right reasons. As leading review websites like Glassdoor and Harvard Business Review have mentioned it among the top jobs of the 21st century, the demand for data...
read more
[wbcr_snippet id="68949"]
ONLINE CLASSROOM
Instructor-Led Training
Live Online Classroom
ONE TO ONE
Instructor-Led Training
Live Online Classroom
TEAM / CORPORATE
Train Your Team
And Up-Skill Them
Guidewire ClaimCenter Training