How to Install Python on Window 10
Step 1: Visit on www.python.org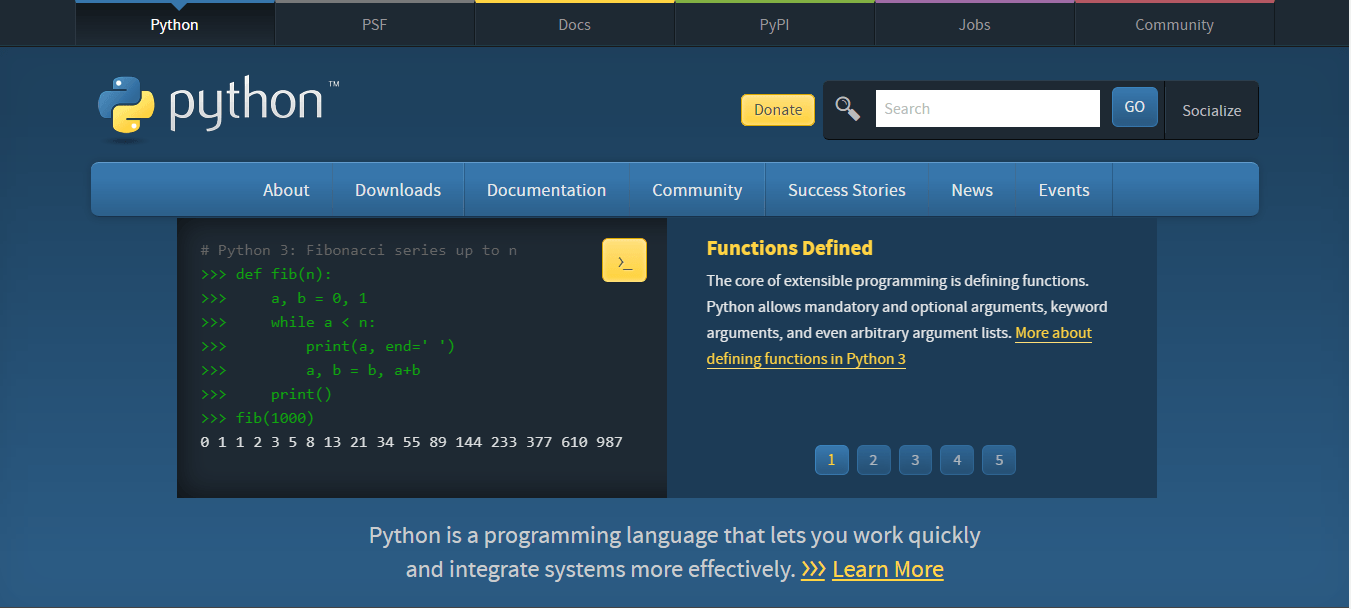 Step 2 : Go on downloads
Step .3 : Select windows
There are two Python releases for windows
(Python 2 release has 2.7.x latest version and python 3 has 3.7.x latest version)\
Step 4 : We are gonna install python 3
Step 5 : Scroll down and find python executable file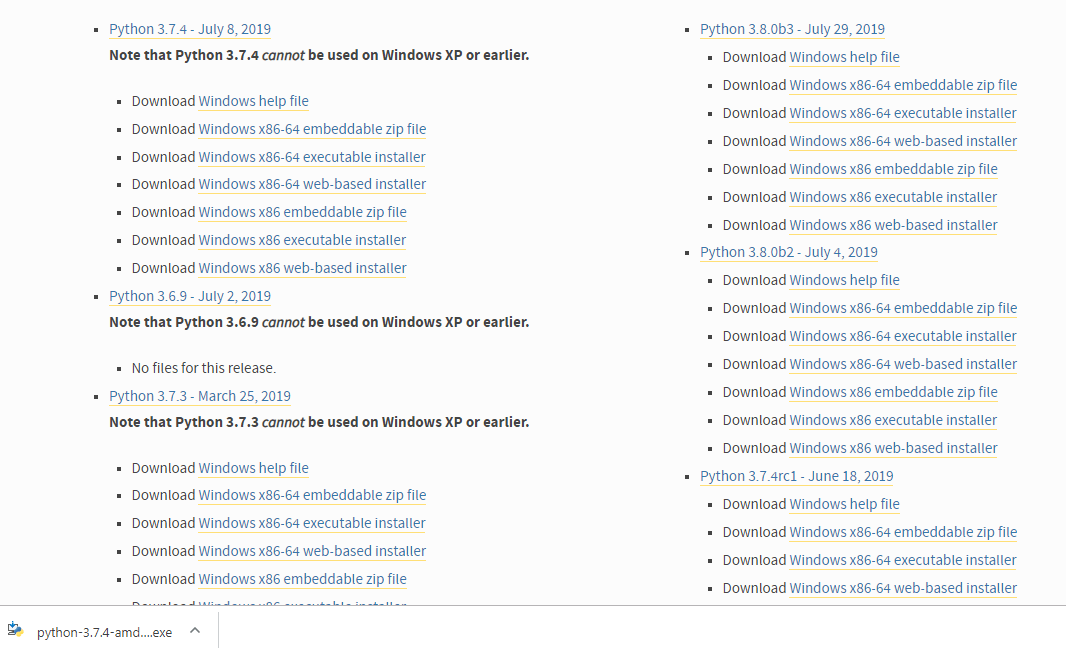 if you are using 64 bit windows select windows x86-64 executable installer or if you are on 32 bit select windows x86 executable installer
Step 6 : It will start downloading 
Step 7 : After downloading has completed click on open and run it.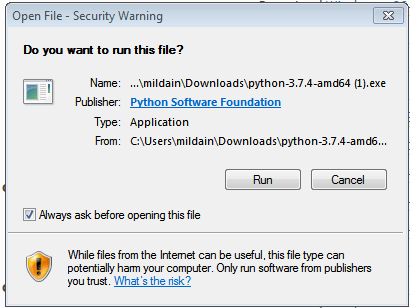 Step 8 : Then click on add python to path don't forget it if you want to run python from command prompt. but don't worry if you forget it there are other ways to add python to windows environment path just google it or comment down i will make another video for it.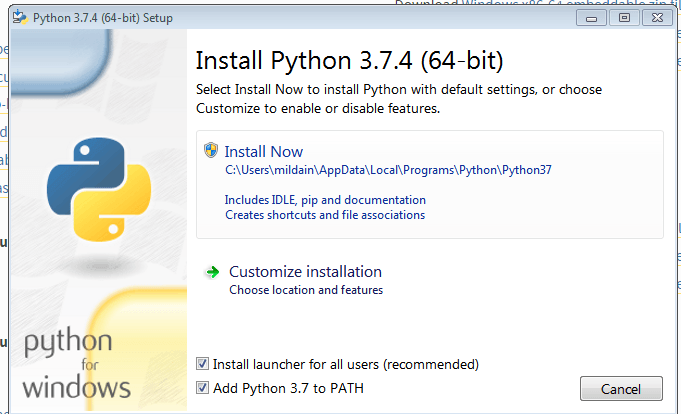 Alright..
Step 9 : Click on install now and wait the process to complete.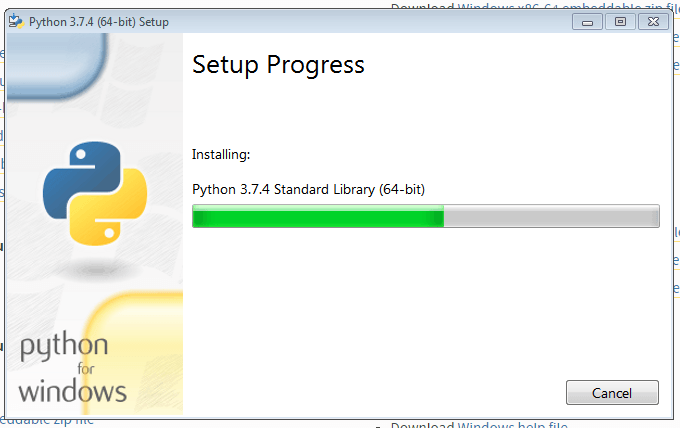 Step 10 : After that click on close and python is installed on your windows.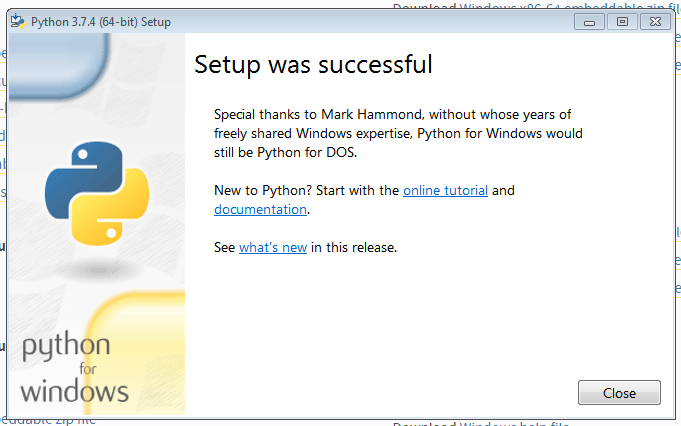 Step 11 : To run python go to start select python it will open in cmd terminal and it will show  your current version of python installed.
Also you can run python interpreter through command prompt just go to cmd prompt and write python in it. it will open python interpreter.
Website: https://mildaintrainings.com/all-courses/
Contact : info@mildaintrainings.com