BDD Training California
Do you have the feeling that it would be high time to have some live BDD Courses experience? Are you still looking for your own style in writing Gherkin scenarios? Would you like to hear about more SpecFlow features you have never met before eventually? Is it one of your returning dreams that you have to maintain large SpecFlow projects? Do you use TFS but you do not make use of every advantage?
BDD training is available as "onsite live training" or "remote live training". Onsite live Behavior Driven Development (BDD) training can be carried out locally on customer premises in California or in Mildaintrainings corporate training in California. Remote live training is carried out by way of an interactive, remote desktop.
Classroom & Online Training
Alaska | San Diego | San Francisco | Oakland | Texas |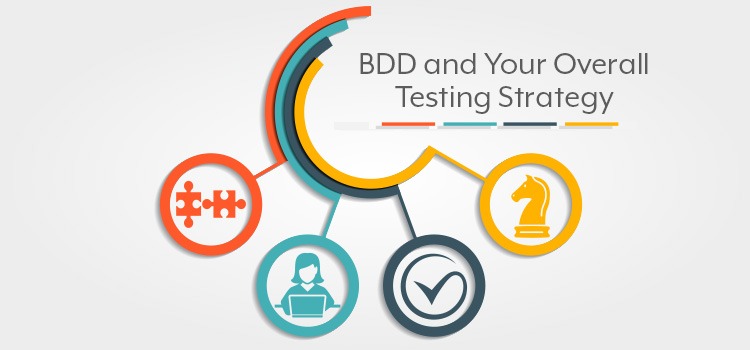 Behaviour-Driven Development (BDD) is a collaborative approach to software development that bridges the communication gap between business and IT. BDD helps teams communicate requirements with more precision, discover defects early and produce software that remains...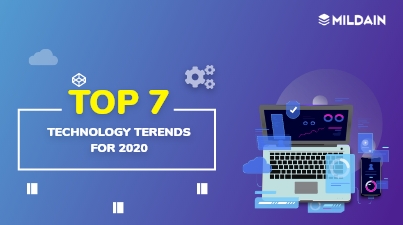 Technology is constantly updating at such a rapid pace that it seems it is might be faster than light! A technology or a programming language that is making the rounds this week may be obsolete by the next few days! As more and more funds are invested in research and...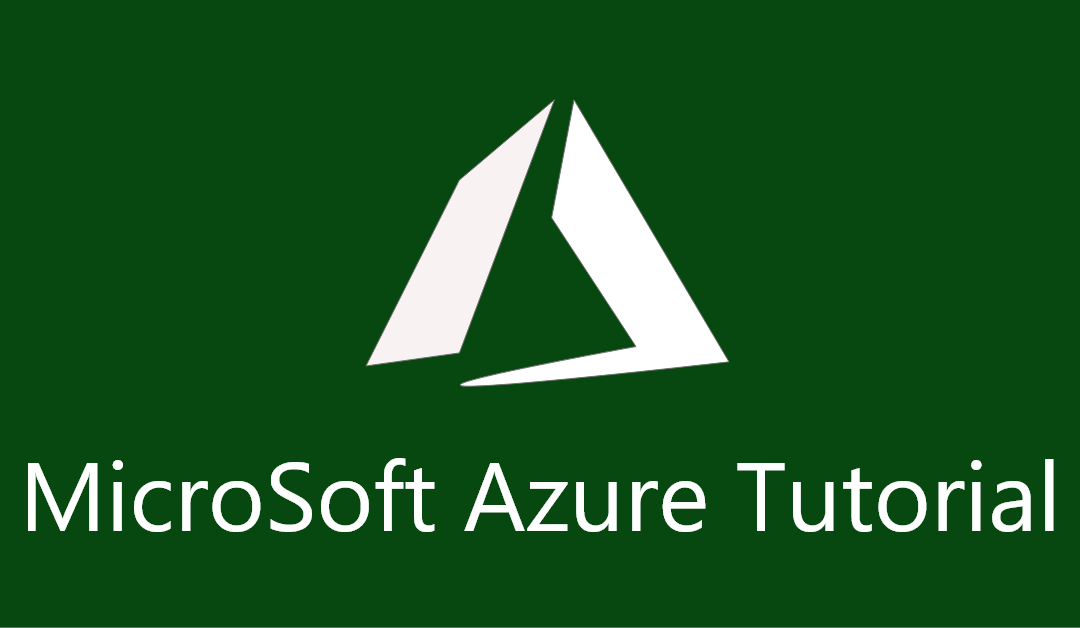 Azure Tutorial: In this blog, we will learn about Microsoft Azure in the following sequence: What is Cloud Computing? Azure Job Trends What is Microsoft Azure? Azure Management Portal Azure Services Azure Pricing Azure Certifications Azure Demo: Launching Ubuntu...